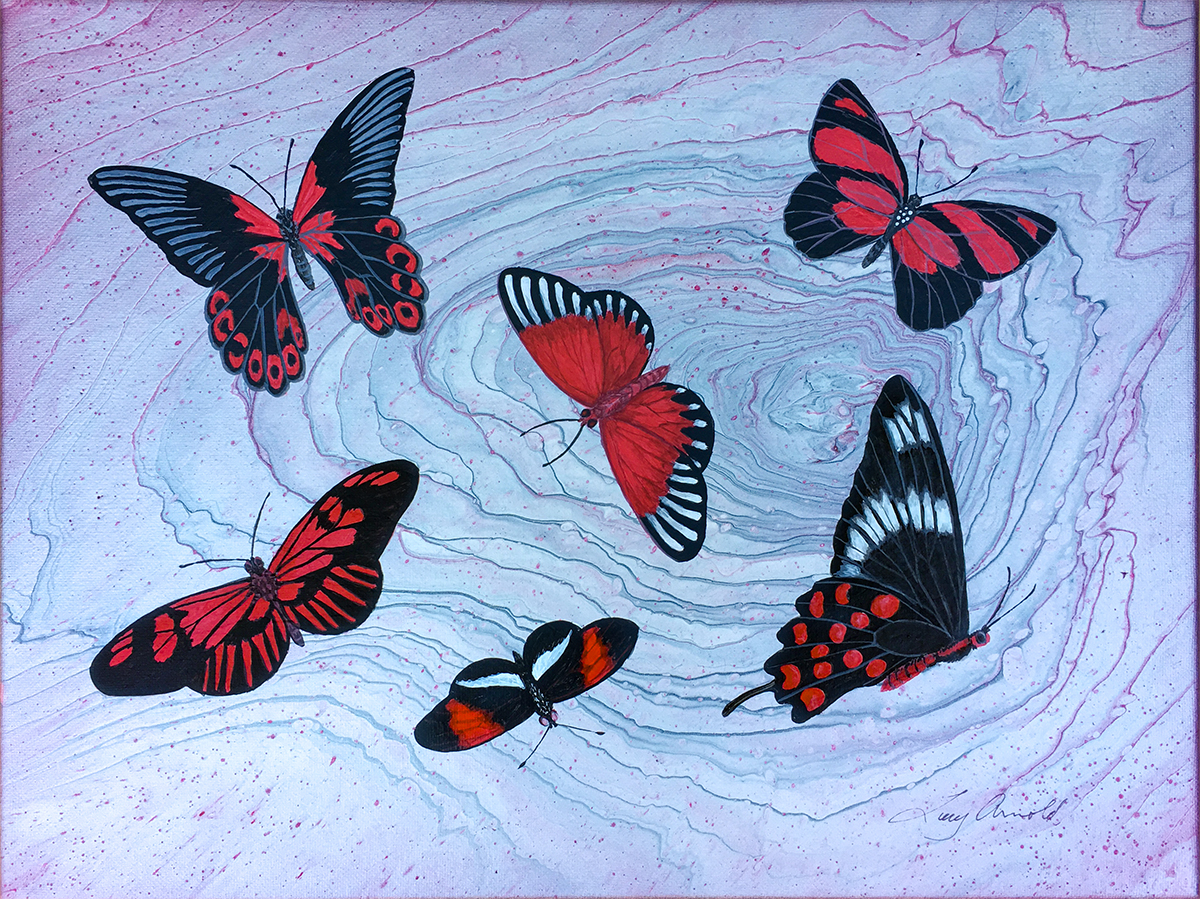 Reception
Welcome to our Reception class page! Each term this page will be updated with our current learning and give you some ideas about how to support your child at home with their reading, writing and maths.
Click on this link to view our Curriculum Matters for the Summer Term!
The Summer Term will begin with us releasing our butterflies into the World! Our research question this term is 'Do we all like the same music and art?' and our concepts are Transformation and Diversity! We are focusing on Creativity and will be learning about a variety of artists and Musicians. We will be creating our own sculptures, paintings and musical pieces inspired by the natural World. The key vocabulary that we will be learning includes words such as: Transformation, diversity, creating, imagination and thoughtfulness.
In phonics we will be revising the phase 3 digraphs and their corresponding phonemes. We will also be learning about root words with word endings such as /est/ed/ing/er.
Please click on this link to find out more about our phonics scheme https://www.littlewandlelettersandsounds.org.uk/resources/for-parents
We will be reading lots of stories this term and our work will be based on these:
We're Going on a Bear Hunt by Michael Rosen
Peace at Last by Jill Murphy
My Mum and Dad Make me Laugh by Nick Sharratt
Jack and the Beanstalk - Traditional
Slug in love by Rachel Bright
A Song of Gladness by Michael Morpugo
Bumpus Jumpus Dinosaur Rumpus by Tony Mitton
Lucy's Picture by Nicola Moon
Elmer by David Mckee
Henri's Scissors by Jeanette Winter
In Maths we will be practicing addition and subtraction and we will be looking at number patterns including odds and evens. We will be completing missing number problems and automatically recalling doubles to 10.