Library
A warm welcome to our wonderful library which is at the heart of our school.
At Gorseybrigg Primary School, we want everyone in our community to love reading. Our library is filled with a huge selection of books to fire your imagination and satisfy your curiosity. There are cosy corners to enjoy the beautiful picture books and comfortable cushions to relax and read the latest issue of a magazine or newspaper. Why not explore a magical kingdom; join a favourite character for an adventure or learn new things about our world?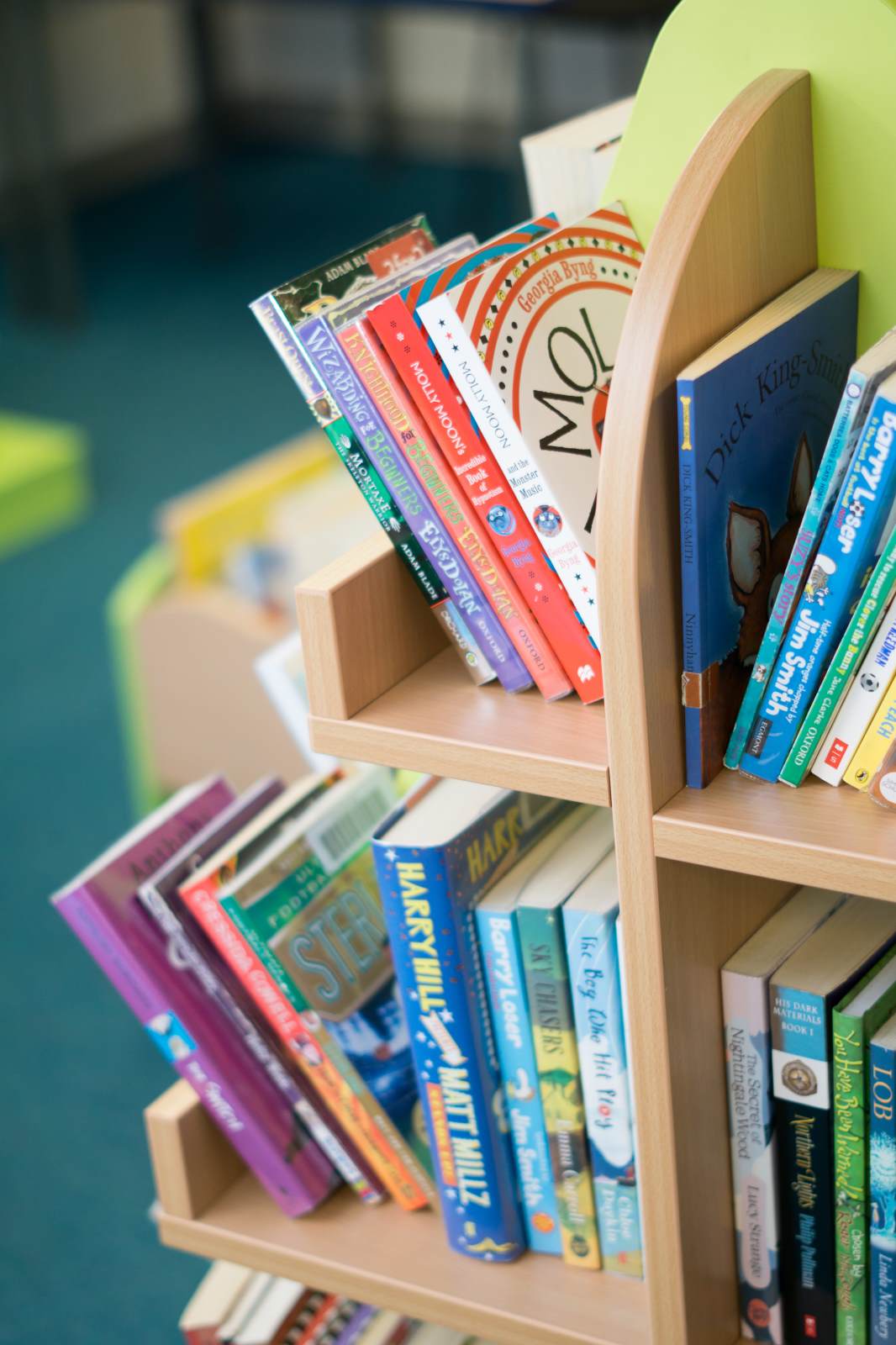 We are open every lunchtime when our friendly and professional Y6 librarians are available to help you. You can also pop in before or after school:
EYFS children and families on Tuesday 8.15am - 8.45am
KS1 children and families on Thursday 8.15am - 8.45am
KS2 children and families on Wednesday after school 3:30pm – 4.00pm
Adults are welcome to browse our grown-up book selection or enjoy choosing a book to share at story-time.
Finding it hard to choose? Follow this link to find great book recommendations for each year group – many of these are available for you to borrow: https://www.booksfortopics.com/yeargroups