The adults within Year 2 this year are:
Miss Smith
csmith2@gorseybrigg.derbyshire.sch.uk
Mrs Barker
Miss Davies
Mrs Richmond
Summer Term - How do art and music improve our lives?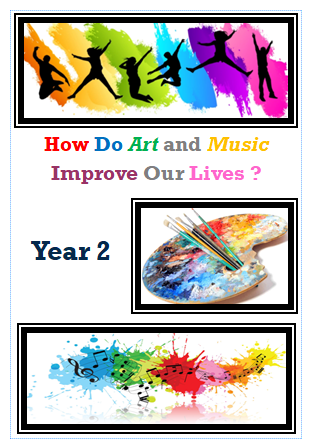 For information on all we will be learning in the Summer Term, please read our Curriculum Matters document.
Help at Home
PHONICS: For more information on Little Wandle and guided videos on how to support your child with phonics at home
CLICK HERE
MATHS: To find free White Rose workbooks which you can complete at home that follow our class learning
CLICK HERE.
Our Book Pen Pal - Lou Treleaven
We are very lucky to have the wonderful children's author Lou Treleaven as our Book Pen Pal in Year 2 this year. Lou writes early readers, picture books and chapter books - lots of which are fantastic for Year 2 to read! She will be writing to us over the course of the year with lots of book recommendations to inspire the children and also to tell us all about what it is like to be a published author. We will also have the chance to write back to her with our recommendations and any questions we have.
Click here to visit Lou's website and learn more about our Book Pen Pal and the super books she has written!
Other Information
PE - our days for PE are Mondays and Fridays. Please could all children come dressed in their PE kit on these days.
Reading - children are expected to have their reading diaries in school every day as we will be completing individual reading as much as possible in school. Please read at home at least 3x per week and fill in your child's reading diary.
Homework - children in Y2 will get weekly homework which will be handed out and collected every Tuesday. Spellings and phonics (for some) will also be part of your child's homework and these will also be collected and handed out on a Tuesday.
Please do not hesitate to contact me if you have any questions. My email is csmith2@gorseybrigg.derbyshire.sch.uk